OUR
Work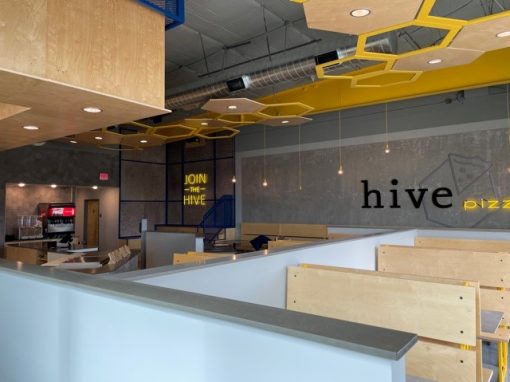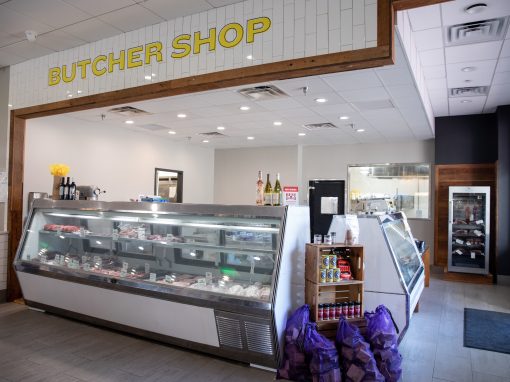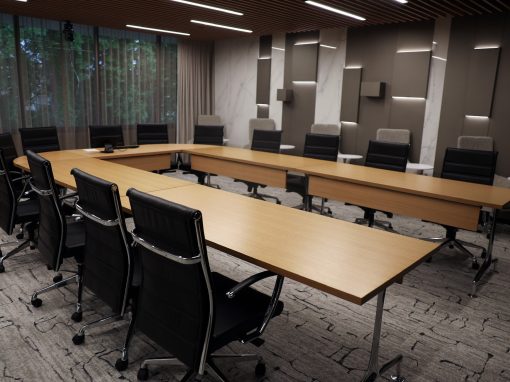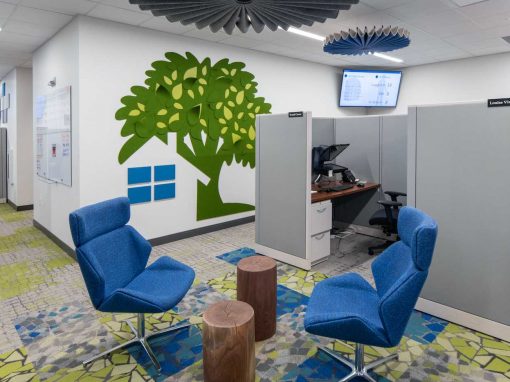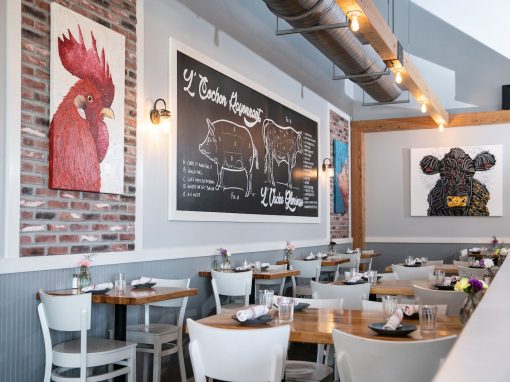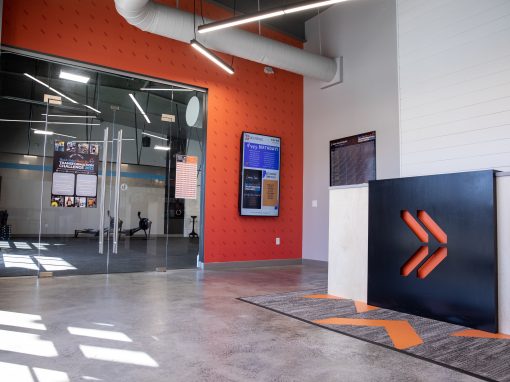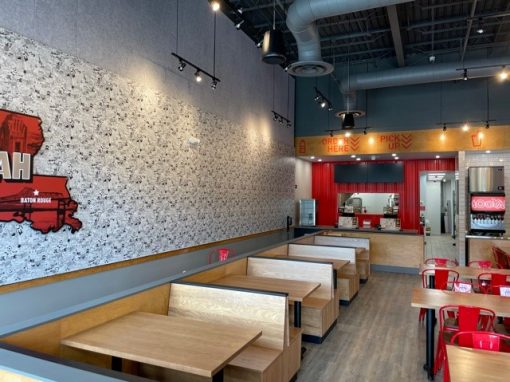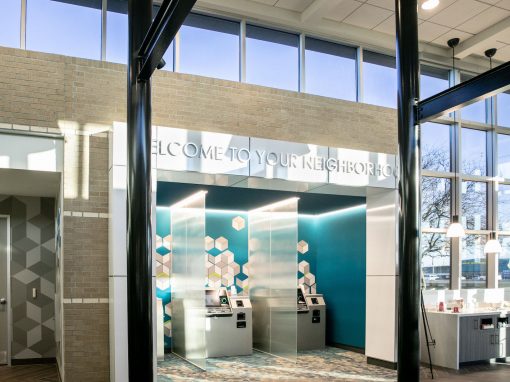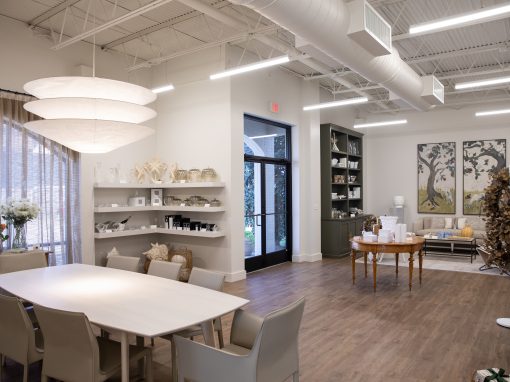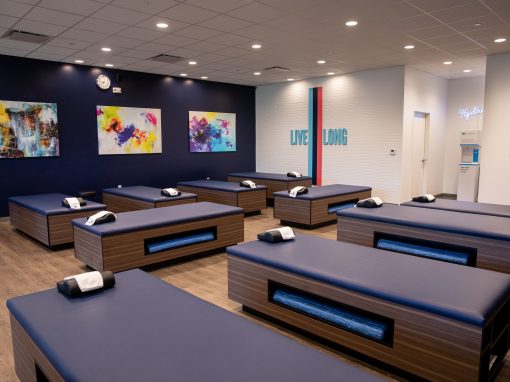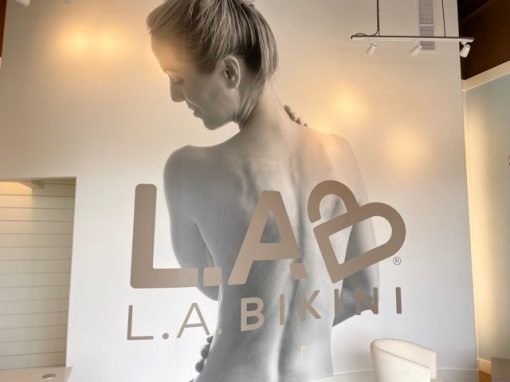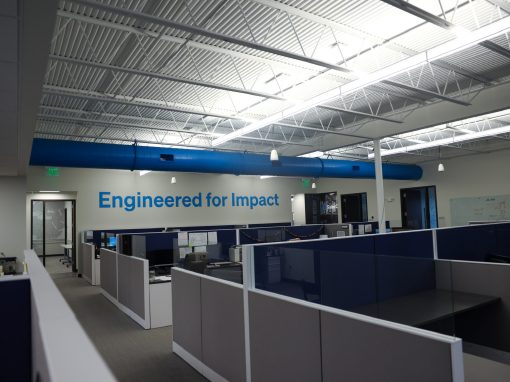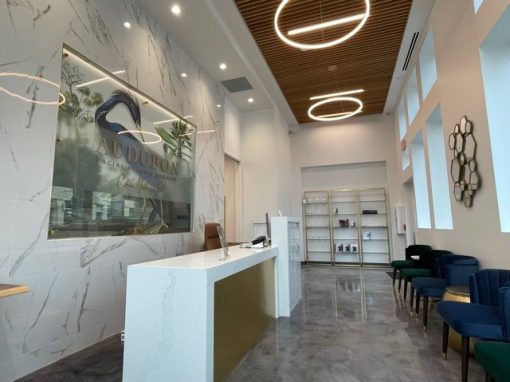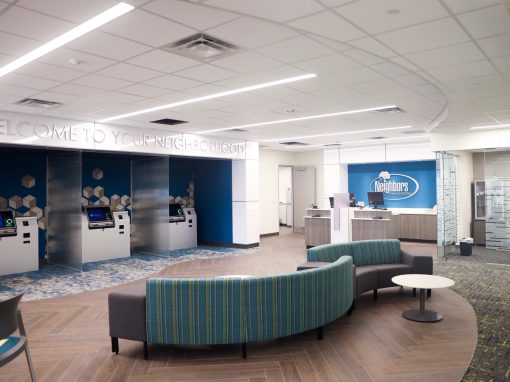 WHAT OUR
CLIENTS ARE SAYING

"Valuable partner…."
"Grand Construction has been a valuable partner for Neighbors FCU for nearly 20 years.  Their commitment to providing excellence on each and every project is why we have and will continue to rely on their expertise.  The attention to detail in all aspects of their work shines through when they deliver a completed project on time and on budget without any surprises.  The teams that they assemble from design, engineering and interior decorating are all first class.  I must say that the owners, the on-site superintendents and their entire crew that Grand Construction has assembled are all a pleasure to work with time and time again."
Steve E. Webb, Jr.
President CEO, Neighbors Federal Credit Union
"Attention to detail…"
"The professionals with Grand Construction Company have taken care of our construction and facilities maintenance for many years. They are very responsive to our needs and consistently deliver exceptional work. Their attention to detail is second to none and I appreciate how they have their customer's best interest in mind in everything they do. I highly recommend them to anyone searching for a true partner in construction."
Greg Inman , CCUE
Chief Operations Officer, Neighbors Federal Credit Union
"Straight, honest and transparent."
"We've worked together on several projects, they're accessible, intelligent, and on time.  I personally would recommend Grand Construction for your next project.  Chris and the team will give you what you need, straight, honest, and transparent."
Charlie Ruffolo, Director of Public Affairs
Louisiana Culinary Institute & BRQ Restaurant
"Excellent communication…"
"As an electrical contractor to me what separates Grand Construction is their ability to assemble a trusted team of skilled craftsmen for all trades required to complete projects of any nature. Grand Construction's excellent communication of the outlying scopes of work, coordination and supervision have created the best environment to work in no matter where the projects are located and to us that is how it should be done. We appreciate all the opportunities in the past and look forward to projects with them in the future."
Jarrad Robinson "RED," General Manager
Total Electrical Services, Inc.
"Site Evaluation-to Design-to Finished Construction"
"When we made the decision to move our Showroom/Warehouse we needed to partner with someone that would not just give us a fancy set of blueprints–but an actual space we could work in—on our budget. From Site Evaluation—to Design—to Finished Construction–Grand Construction delivered a property we are proud to call our new home. Thank you."
David LaCour, President
LaCour's Carpet World
"Extensive knowledge in the real estate and construction markets.."
"Grand Construction Company has worked with several of our clients on projects and has been extremely easy to work with.  They have extensive knowledge in the real estate and construction markets, which makes them an excellent partner.  They understand what is important with each real estate deal and are always looking out for our best interests in satisfying both the tenant and landlord of each property.  I would highly recommend them for your next project."
Beau Box, President/CEO
Beau Box Commercial Real Estate
WHO
WE ARE

The construction process is complex and multifaceted. Project execution requires management of small details, big decisions, timelines, budgets, and collaboration between a variety of professionals. Each project demands a carefully crafted plan with a certain level of attentiveness to deliver the quality product and service customers expect.
At Grand Construction, we have structured our business so that a single team of professionals works on your project from the day we meet until the day we hand over the keys to your new building. By doing so, you can rest assured that every detail is accounted for, and each customer is given the personal attention they deserve. We believe this is what sets us apart. We focus on delivering mutual benefit: win-win outcomes in all our business relationships. Your success is our success.
When you choose Grand Construction, you choose to work with a team of professionals that care about you and your project, guided by the belief that a job should be done the right way, or not at all. With a 40-year track record of success in the industry, we are poised to build your future success.
Want to know more about how we deliver on that promise? Click here.
OUR VALUES
Customer Focused: We aim to generously use resources (time, money, connections) professionally and personally, allowing Grand Construction to further our mission.
Integrity: We are built on a foundation of acting ethically and transparently. Doing the right thing down to the smallest of details is at the core of how we do business and who we are.
Authenticity: Acting authentically allows us to exceed expectations and therefore build lasting relationships.
Excellence: Dedication to excellence leaves little room for error.
OUR APPROACH
"After You" Mentality: "I have no greater satisfaction than achieving success through honest dealing and strict adherence to the view that, for you to gain, those you deal with should gain as well." – Alan Greenspan. Serving customers well serves us well.
Discover: Always searching for ways to add more value to our customers while consuming fewer resources. We are not content with the status quo.
Collaborate: Integral to our company culture, building collaborative relationships with customers, subcontractors, and employees gives each partner ownership in every project, which in turn, promotes the excellence we strive to create.
We operate with integrity to develop, restore, and support the communities we serve.
WHAT
WE DO

DESIGN
Design-build is a collaborative project delivery method in which we utilize Revit (BIM) software to design projects in our office based on the customer's needs, wants, and budget. We partner with the most qualified subcontractors and architects who assist in the design and cost estimation of the project. By doing so, we deliver the most cost-effective building methods from the very beginning, saving our customers time and money.
Pre-construction services include
Aiding in site selection
In house conceptual design and consulting
Budgeting
Estimating
Scheduling
Early material procurement
Developing site safety plan
Developing site logistic plan
BUILD
Once an effective building plan is established, we mobilize and break ground. We proactively manage and direct all facets of the project, from design to project closeout, while keeping you informed of progress and performance. Our Price Guarantee assures there will be no change orders unless there is a change in the scope of work. We are not satisfied until you are satisfied.
Post Construction
When handing over the keys to your new facility, we provide a thorough walk through and overview of the building, its features, and systems to ensure you are fully equipped to operate in your new space. We provide all project specific documentation in an organized and easy to use manner including maintenance manuals, subcontractor warranties and as-built drawings.
Facility Care
To help transition into your new space, we include a minimum of two (2) inspections at no expense to you, ensuring your building and its systems are functioning as expected. We are prepared to fix warranty items and minor maintenance issues at the time of the inspections
MAINTAIN
Who better to maintain your facilities than the people who helped design and build them? We know your facility inside and out and with a team of professionals we will keep it up and running efficiently. We want to prevent surprise maintenance issues from negatively impacting your daily business operations. We realize that some things cannot be prevented or avoided so when a building problem arises, we are just a phone call away.
TENANT SERVICES
While we are equipped for any type of commercial construction project, our specialty is tenant build-out and renovation to existing buildings. Our in-house design capabilities make it possible for us to be the single point of contact for landlords or tenants looking to renovate an existing building or build out a new tenant space. We use our extensive experience in the real estate development market to come up with a conceptual design that best suits their needs. Then, being the contractor, we bring that design to life. We are prepared to aid commercial real estate and property management professionals by participating in the initial walk through with a potential tenant, and consulting both the tenant and real estate professional throughout the entire construction process. From test fit, to design, to permitting, and all the way through construction, we are their most trusted advisor and problem solver.  If you are in commercial real estate or a business owner looking to move your operations into an existing building then we are the contractor for you.
CLIENT
STORIES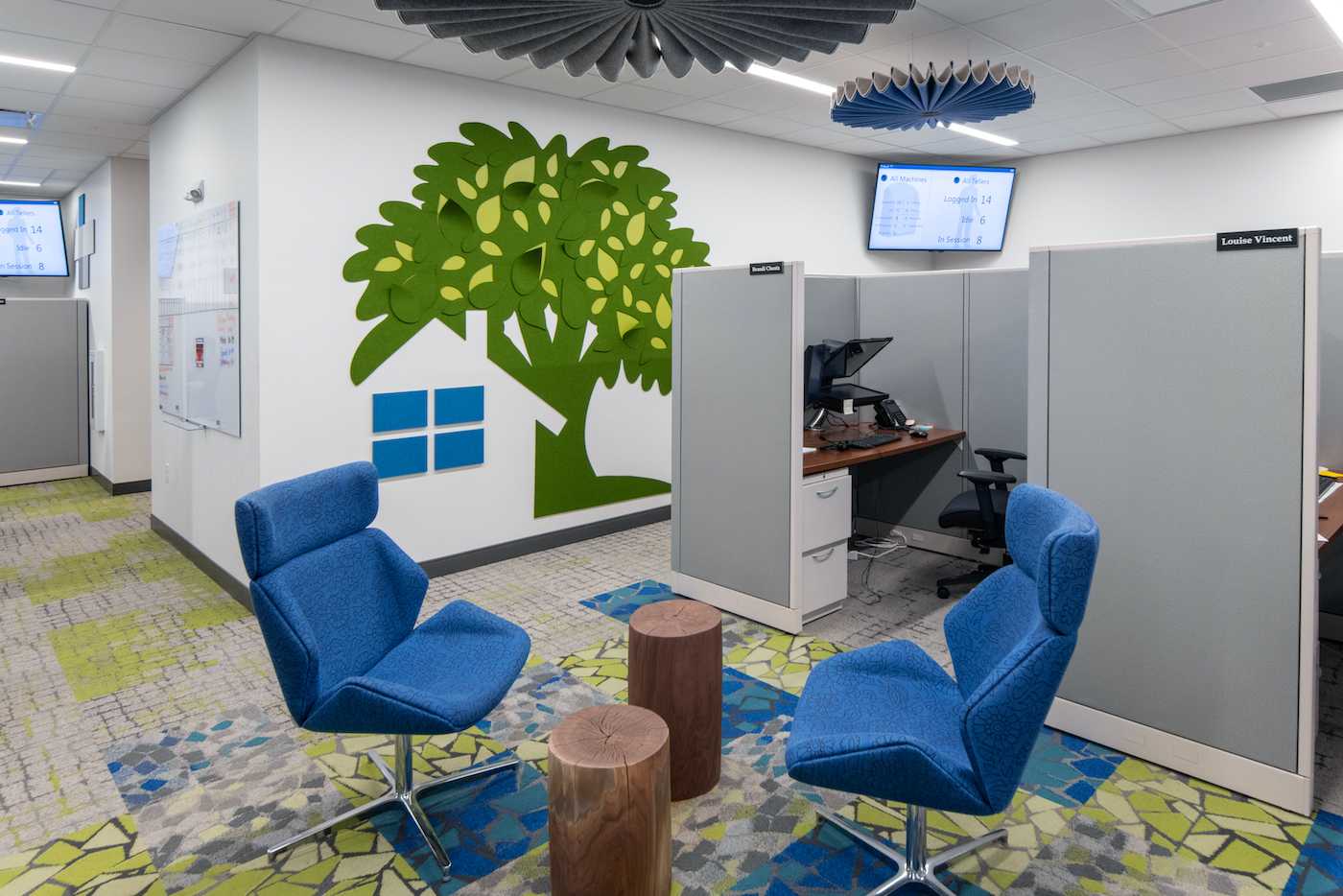 OUR
TEAM

Christopher L. Grand
Vice President & Owner
chris@grandconstructionla.com
Taylor Collins
Business Development & Project Manager
taylor@grandconstructionla.com
Selby Grand
Office Manager
selby@grandconstructionla.com